The idea behind the importance of hotel room pricing is fairly simple: you want to find the balance between attracting guests and earning money to stay in the game. Set your price too high, and you'll lose potential customers to local competitors that offer the same type of accommodation for less. Set your price too low, and you'll end up earning insufficiently. 
That's why investing in people and technologies that will help you set your hotel room price is vital. 
Factors to consider in hotel room pricing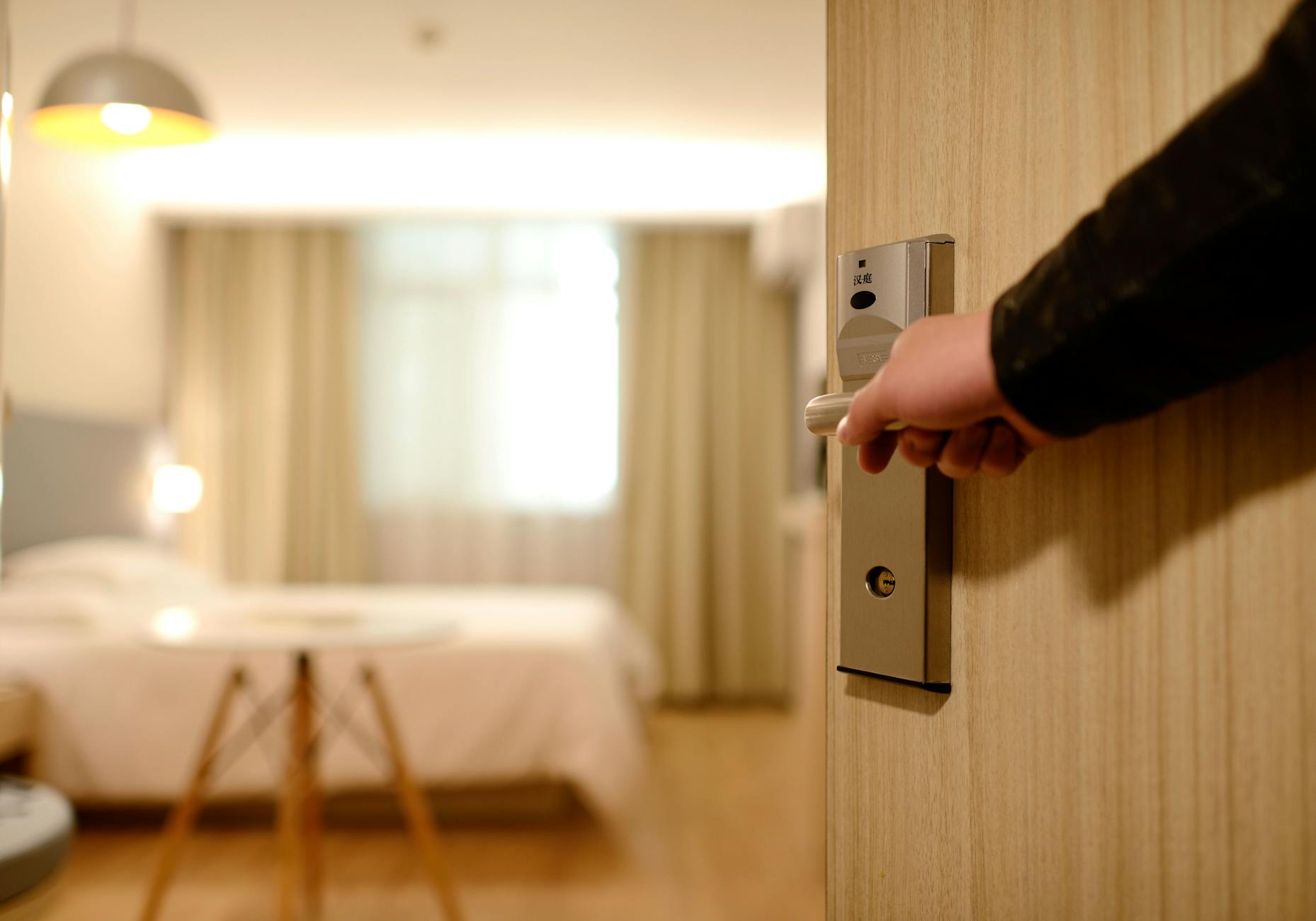 There's no such thing as a universal formula to set the perfect price for a hotel room. Each hotel is different from the others in terms of location, size, market demographics, and other factors. That said, the pricing strategy in the hotel industry is something that will continuously be discussed, tested, and tweaked by hoteliers and hotel revenue managers for the years to come. 
Factors that influence hotel pricing: 
Operating cost

Market demographics

Level of competition 

Room types

Type and value of services offered

Location

Size

Demand, supply, and market structure 

Season
Determining the right room rate from scratch with these factors in mind is not an easy feat. Luckily, there are a few hotel room pricing strategies that have proven to be effective. You can use a strategy or two (or more) until you determine the right approach to keep your hotel business running. 
Here are 5 of the most effective hotel pricing strategies that'll help you maximise hotel revenues and build a successful lodging business. 
1. Dynamic Pricing Strategy based on Demand and Supply
Occupancy-based dynamic pricing is all about setting the hotel rates based on supply and demand. It's the best way to increase hotel room revenue. 
Here, you must increase your room rates when the demand exceeds supply to boost your ADR and RevPAR. For instance, if 44 out of 50 rooms are occupied during peak seasons, you can charge more for the remaining vacant rooms. Conversely, you can charge less at low-demand seasons to attract more bookings and gain profits.
2. Pricing Strategy based on Forecasting
The forecasting-based strategy refers to setting your room rates in the future based on the booking history of the previous months or year. For example, if your revenue manager found that you earned more sales in November last year, then you can anticipate and set the pricing for the coming November to gain more profit.
You just need to have a clear understanding of your hotel's historical data. This includes the occupancy data for the last couple of months and the data for the same period during the previous year. Take note of the events, seasons, and promotions that influenced the demand too. 
3. Pricing Strategy based on Competitors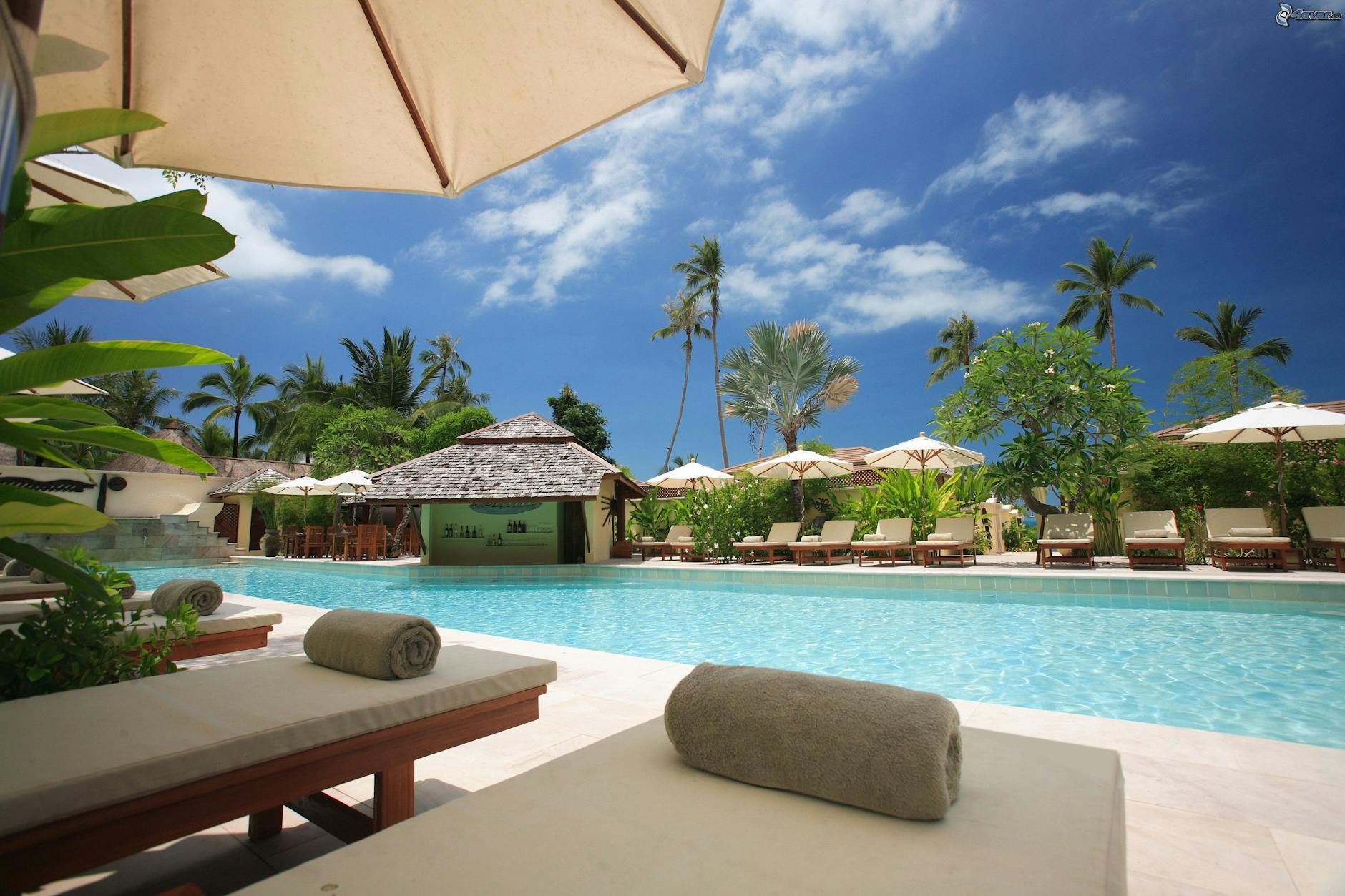 One of the best ways to make sure you're doing well (or not) in the hotel game is to spy on your competitors. Check the hotels that come in your segment and star category and see what they're doing or offering. Understand and analyse at what rates your competitors are selling their hotel rooms, and see how travellers respond. Are they buying their offers? How much are they willing to pay? 
You can hire a revenue management company that provides cloud-based software solutions and monitors your competitors' data. From this, you can compare your rates and offers with yours and see if you can provide more value to your guests at competitive rates. 
4. Pricing Strategy based on Length of Stay
This flexible pricing strategy considers the arrival date of the guest and the total duration (number of nights) of your guests' stay. Under this approach, the guest is going to pay the same flat rate per night for all the nights booked for the stay.
The aim is to modify the pricing either depending on the maximum or minimum length of stay to maximise revenue and encourage guests to stay for a few more days. Even if you receive lesser bookings, the nights stayed will still increase.
5. Pricing Strategy based on Guest Segments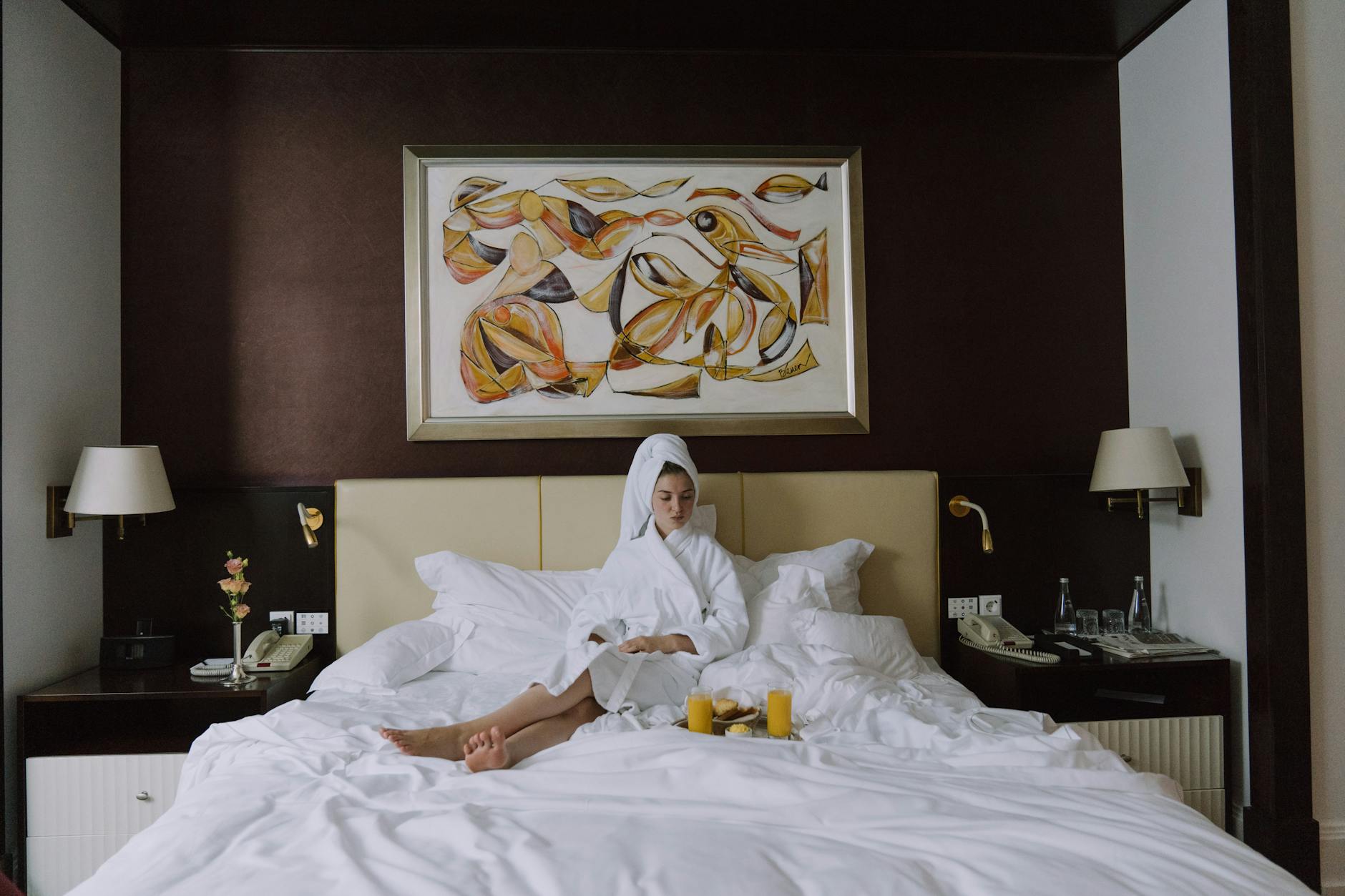 Analyse the different types of guests who visit your property. Their hotel room preferences, age, purpose, class or lifestyles, and occupations can vary. Then, modify the price of the same room for different types of guest segments. 
For example, you can market an oceanfront room to guests of higher class and charge more. If you have a room with a work desk, you can offer them at a higher rate to business travellers. As for guests with a limited budget, you can offer your simpler rooms and charge them lower to encourage booking. 
And combine the hotel pricing strategies
A thoughtful mix of different pricing strategies is key to staying competitive in the market without losing your customers. 
For instance, you may combine occupancy-based and forecasting-based pricing. One good example is analysing your previous data and taking note of the kind of room with the highest demand. If you noticed that most guests book a simple room rather than a luxury one, you can charge a bit higher for simple rooms than usual or even include them in your packages and promotions to increase your bookings.
Author Bio: Carmina Natividad is a passionate travel blogger who dreams of managing her very own hotel. This free-spirited damsel loves to share her insights about travel, lifestyle, personal finance, and business. To know more about hotels and hotel management, you may visit Rate Wise.